Hi Mika
I'm JK from South Korea.
I bought SC2 Pro and tried to connect to my PC. However, continue failed with this message in the TD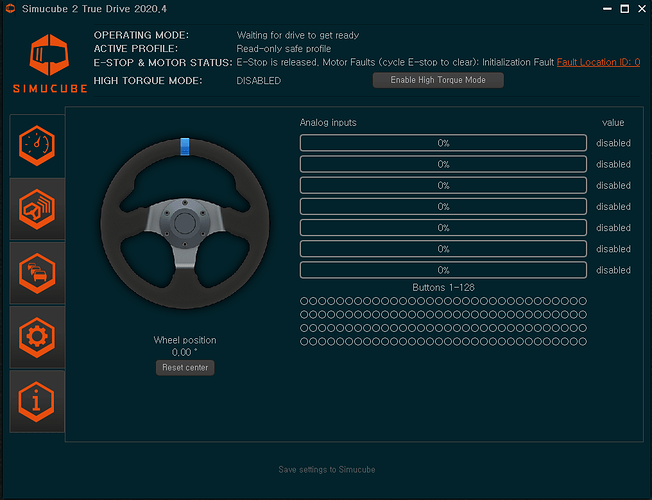 But, it is strange… in the device list of Windows, SC2 pro was identified correctly as below captured picture,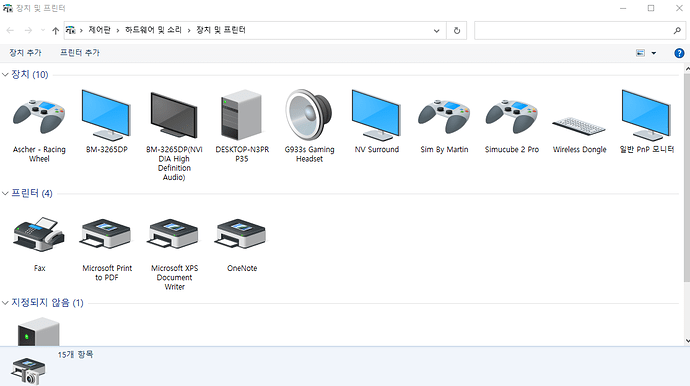 So I also tried to connect another PC with same USB cable and It works correctly. I heard beep and TD can show correctly my SC2 PRO.
I'm also done to clean install Windows 10 again. but same problem.
Please help me out. I want just to play game…
I hope to get best solution ASAP.