So it cannnot be any longer and i will get my SC2 Pro soon and i`m struggling with the FFB Settings in iRacing, especially the value "Max force"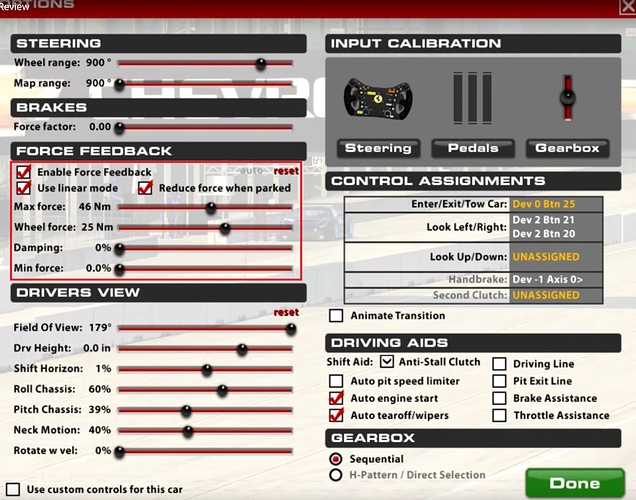 This is what i got from iRacing Forum:
Max Force is a scalar that maps between the Nm signal the physics generates to the 0-100% signal the wheel accepts. You can think of it as min(100, (ffbFromPhysics/maxForce*100)).
I have to admit, i still don`t get it,
Can anybody explain to me in noobish words what it acutally does?
I guess "Wheel force" sets the overall strength of the wheel itself, for the pro that would be 25Nm.
Can i or should i reduce this strength to match my liking? Or should i leave that at 25Nm and go for the strength in the Simucube Software?