I've had my SC2 sport and SRB GT3 wheel since Jan and I've never had any problems with it until this evening. All of the sudden I was unable to get the wheel connected to the base. In TD the wheel will show up for a few seconds but when I try to connect to it, it disappears.
It used to show up with pretty much perfect connection strength (98-100) but now it hovers between 31-60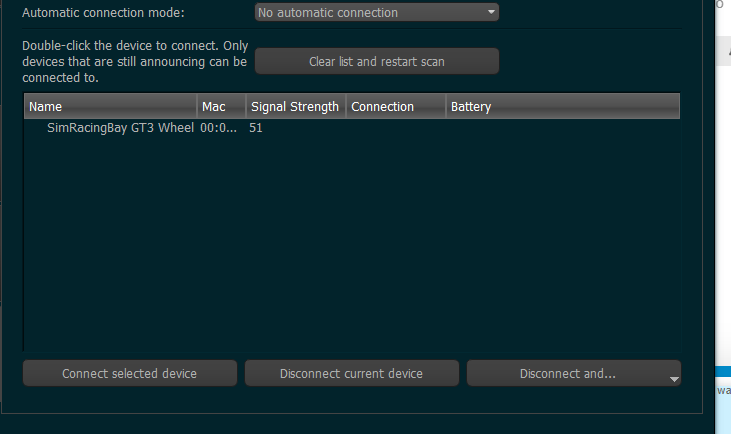 The only thing I can think of is the wheel battery but it seems like it should last way longer than 10mo.
Any help would be much appreciated!