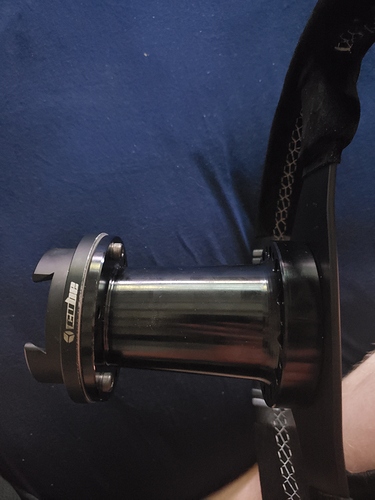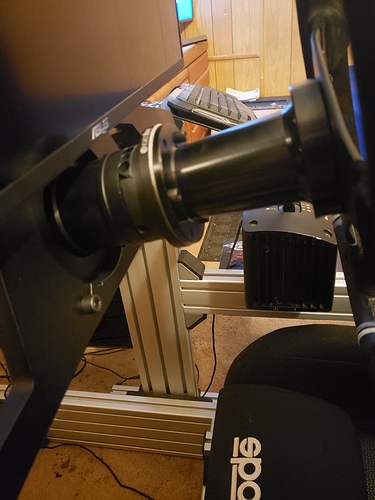 Is this kind of extension on the SC2 Pro okay for the base? Any negative effects, loss of feel? Pictured is the one 100mm extension, I will be using 75mm and 50mm exensions on my other wheels though and just want to be sure it's okay.
The reason I don't have a base extension is because I have many different diameter and dish wheels.
And the reason I want extensions om all wheels is because my converted for SC2 Fanatec V2 wheel can't get any closer to the base and I like my wheels close anyway.
I know not to use too long of an extension as I saw Mika say that but is one 100mm, two 75mm and a 50mm okay. I don't know if it puts negative forces on the base as I haven't used it yet. Will the feel still be the same too?
Thank you.