can we please exchange setups here
Yes, we will make an official post and announcement about this series. There will be participation benefit.
as soon as I saw it yesterday I bought the Dallara F3 and a bunch of the first track of the season

Same here, it also has the new V7 tire model so gonna be fun.
Well, a hear a lot of complaints about the NTMv7 on this car… I have raced the F3 since it was released and imo it's one of the best cars on iracing, but I haven't yet tried the ntmv7. Great to see SC in there as a sponsor though

I have only tried the V7 on the new Audi RS 3 LMS and it works very well there. You can actually feel how the tires gets better on lap 3-4-5…and also if you push the tires/car they will get worse at the end of the race…The races will be more dynamic.
In general, the consensus seems to be that the F3 cars now have much unrealistic slip angles and cars can be driven with way too much sliding.
But we like what they do at iRacing, and it is often so that breaking things is good in order to make the end result better eventually. We can all help iRacing by driving F3 now.
Congrats guys!!
Smart move!
Can't get them to put Simcube in the series name, instead of the logo?
We'll see about that

It's funny that GM made this video since all he ever does is beat on iRacing.
Like to enter it soon.


Currently doing the fun sprint series.
Some demo laps with the SC2 Sport
Im a low force racer and this settings feels like a go-kart, im in love with SC2&iRF3 combo right now!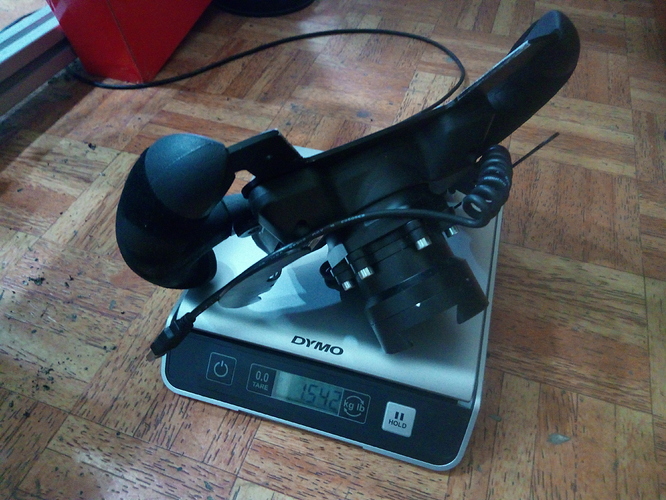 1.5kg
Hi @Mika
do you have any information about the F3 contest to win an SC2?
Thanks
We were suppposed to have a winner from iRacing before Christmas, but silence after that…
Thanks for update.
we're going to assume that I won?

We just got news from iRacing!
Congratulations to Loic Barbe of Club France. Loic is the winner of S4 Simucube contest.
Good news

…for Loic Barbe