Hi Granite Device,
I was one of many people that supported the launch in Indiegogo back in 2015, and have been really enjoying my sim powered by the Ioni since then. I'm really thankful for this

.
But this week I made a mistake and I short circuit the board. The logic part of the board seems to be working properly. I can connect it to granity and read the faults.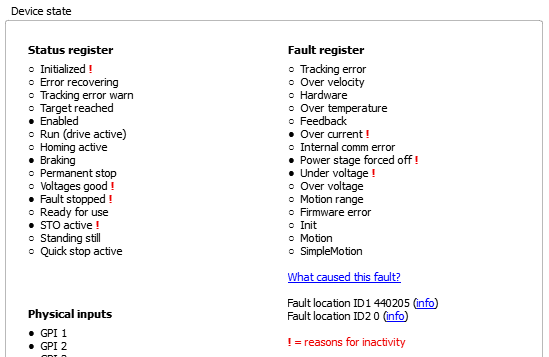 After an inspection I could tell that there is only one component that is visually damaged: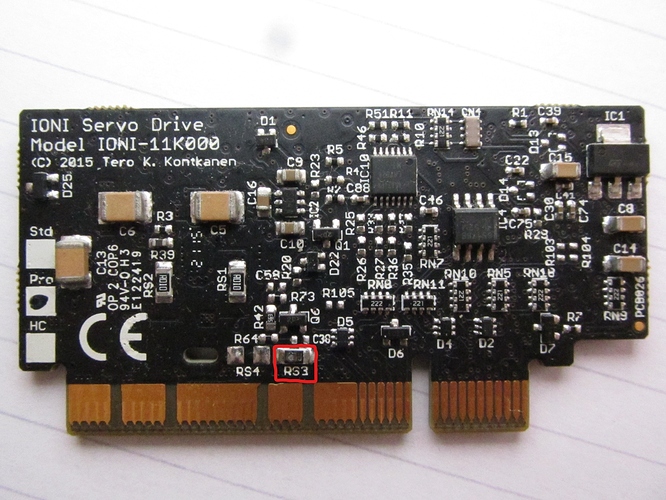 I would really appreciate if you can tell me a reference to this component. My intentions are to try to revive the board if no other mayor damages was done.
Many thanks.
Alejandro.