Wow, Really nice rig man !
Thanks! A year of tweaking and I'm finally happy with it.
Yeah thanks for posting the pics.
When I saw the first one I was zooming in and trying to see as much as I could😀
Very creative build!
Thanks. For some reason the cockpit view shots are getting cropped during the upload; you'll notice a wider view can be seen from the ones taken further away. 50* FOV (vertical).
Is the monitor offset to the right to place the wheel in the correct position. First time I ever saw someone do that.
It is hard to tell from the pics.
It's an optical illusion. The on-screen dash display is actually centered on the screen. The stand does allow the tv to be shifted right and left, but it's currently centered. ACC does allow you to move the car interior left and right, however.
Ok thanks for the response
hello and congratulations, I would like advice from you and everyone. I own a cubecontrols gt sparco and would like to replace the sparco with one like yours in the picture or like that. I would like to know if it is possible and where I can buy this type of steering wheel. thank you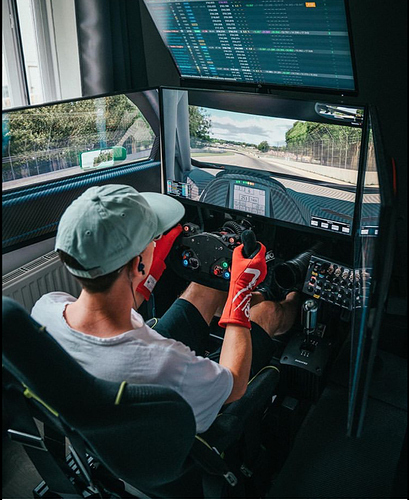 Check out the R20 from Zach at Turn Racing.
Turn Racing R20 is a great wheel, and Zach is a really good guy. Here's my Cube GT Lite on an R20. I used the 70mm adapter as a spacer between the button box and wheel. I also used the low profile wrench to open the gap to the paddle shifters. Can't remember if either of those is absolutely necessary, but I'm very happy with the result.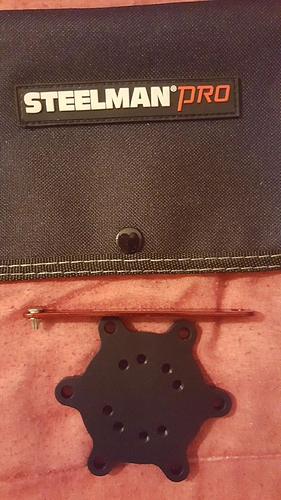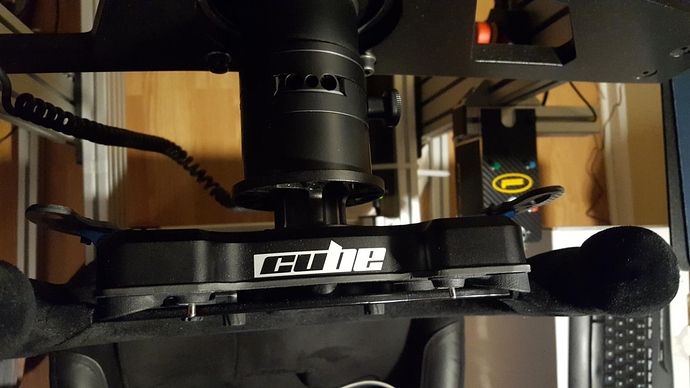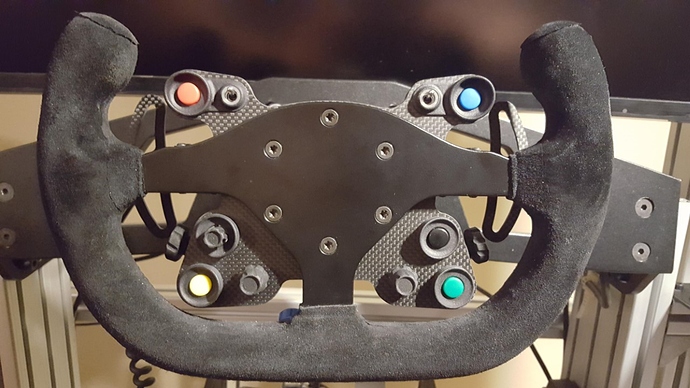 Here is the exact wheel 300 mm
I've read some horror stories about injuries induced by open wheels.
I owned multiple open top rims with osw before and sc2 now, never had a single problem.
They always leave one alive to tell the story.

I guess I am number 2. LOL
Guess any type of wheel you could be injured by
if you were to get your wrist stuck in a round wheel I assume it could cause injury as easily as getting caught by the the end of the bull horn
Direct drive wheels are inherently dangerous
Awesome work, which screen did you end up using?
Screen I use a Nextion 4.3"